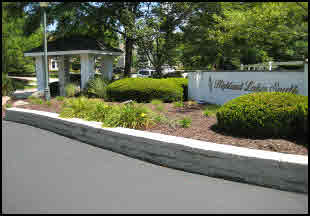 The HLS HOA board would like to ask everyone to please try to park all vehicles in their driveway when it is going to snow. There have been complaints from some homeowners who are not getting mail deliveries because the street by their mailbox was not plowed due to a car parked in the street. Please give consideration to your neighbors during the severe winter weather we are experiencing.
Latest Info:
REMINDER: Annual HOA fees of $230.00 for 2016 are due by February 28!
Garbage collection will be on the normal schedule until the week of May 30 (Memorial Day week). During that week, collections will be delayed by one day (Saturday for HLS).

Upcoming Events
The HLS neighborhood garage sale will be held on Friday and Saturday May 20—21 from 9-2pm. For more information, please see the event page or send an email to: ange5148@gmail.com.